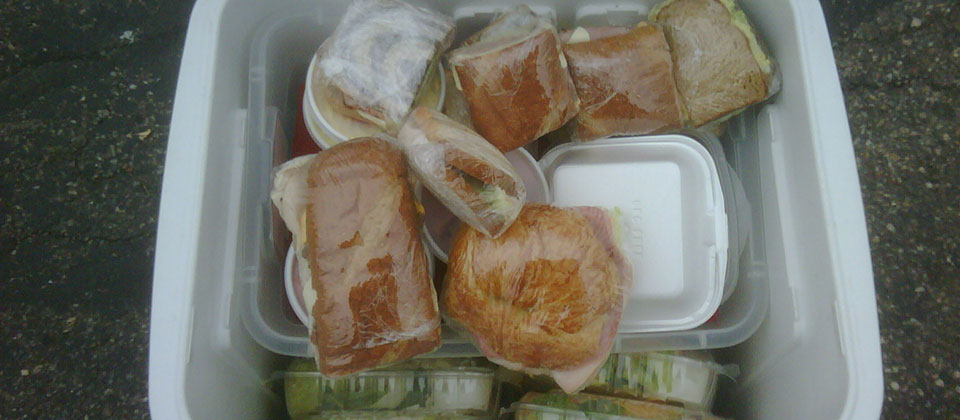 Deli Lunch Route Delivery
We provide a Deli Delivered service to select businesses once or twice a week. Our route specialists bring a variety of freshly made delectables to your office, try something new each time Or you can even order ahead of time. Call today for more information and availability.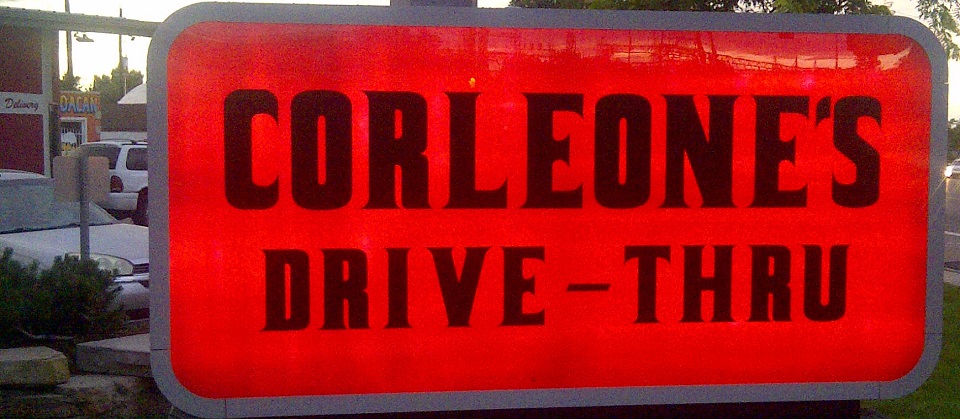 Welcome to Corleone's Restaurant Greeley
We make great food at a reasonable price. We are a family owned business that's been in business serving Greeley for over 10 years. We have now opened a drive thru location to offer a fresh alternative to other drive thru options available. All of our food is made fresh each day. Thanks for checking us out and hope to see you again soon.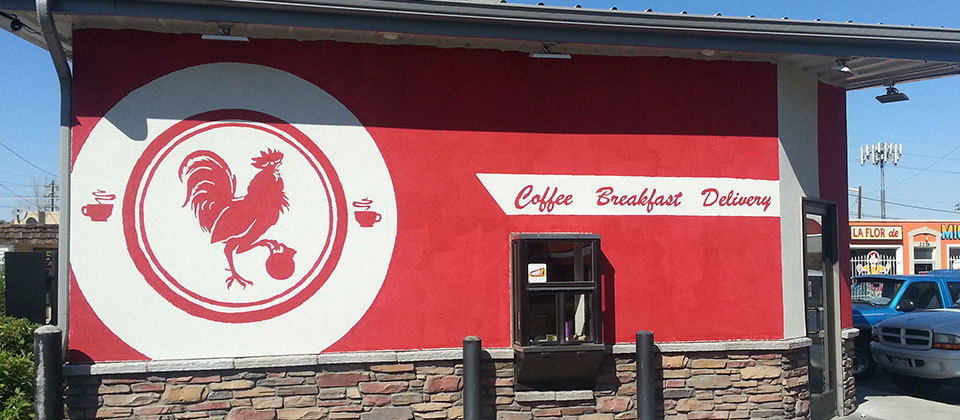 Drive Thru & Delivery
Our drive thru location is open Monday thru Friday 7am till 3pm, Saturday 7am till Noon, and 5pm till 8pm for Taco Tuesday and Pasta Thursday.(Full Menu not avaliable) We also have delivery service now available from 10am to 2pm daily. Stop by today and try us out!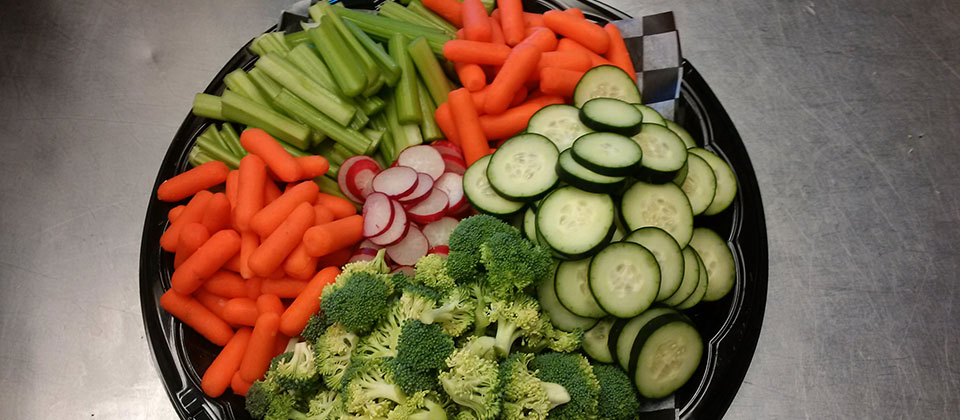 Events and Catering
Corleone's is a full service caterer. We offer breakfast, lunch, or dinner options for your next function whether its big, small or in between. Menu's available online now, call or email for quote today.
Welcome to Corleone's Restaurant Greeley
Celebrating 15 Years in Greeley, CO!

Salads
Try one of our Freshly made Salads today. All of our salads are made with the freshest ingredients and come with your choice of dressing and croutons.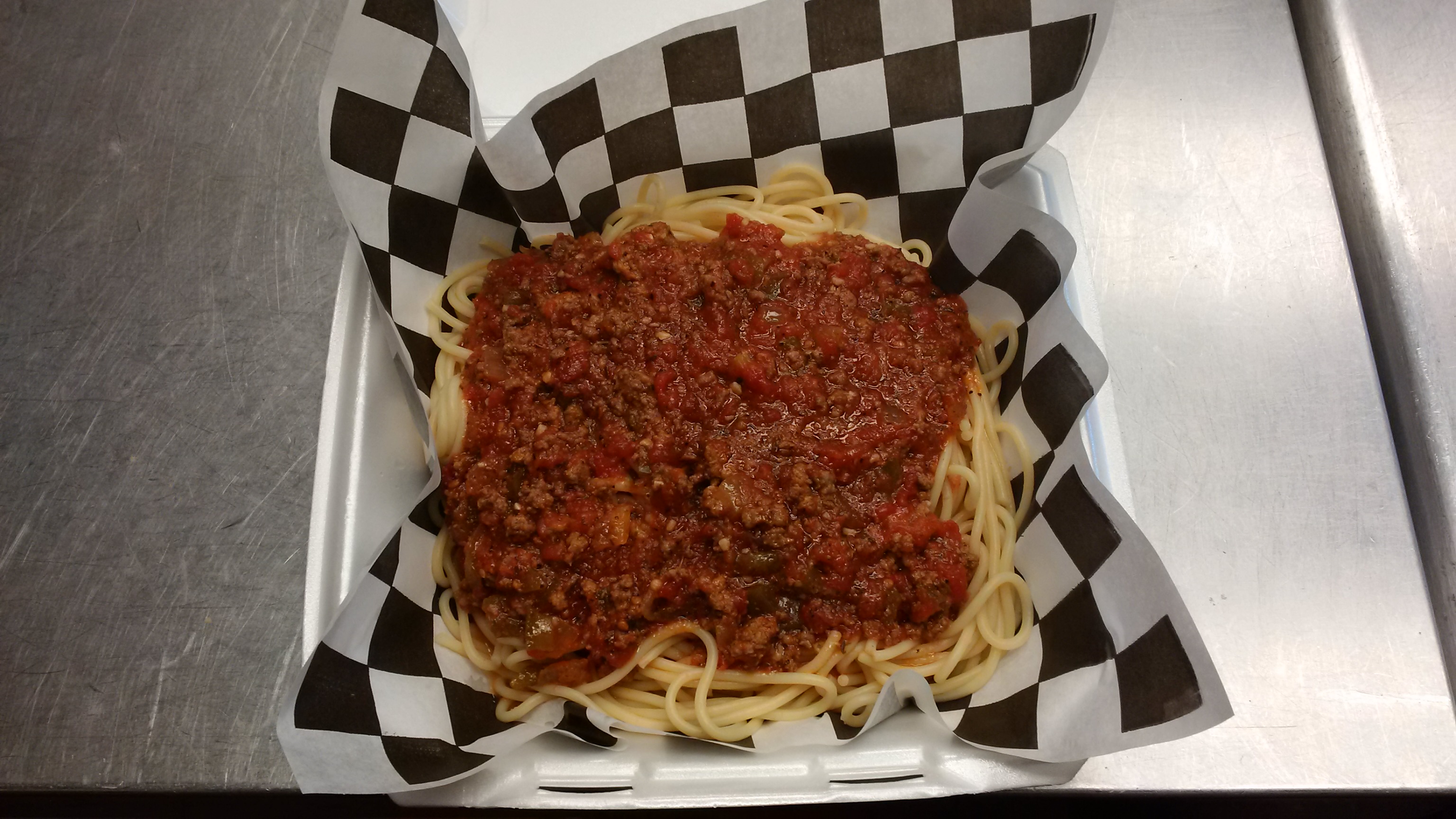 Salads
Our Famous Homemade Spaghetti or Chicken Alfredo, served with our Homemade Garlic Bread. Only available Thursday Nights 5pm to 8pm.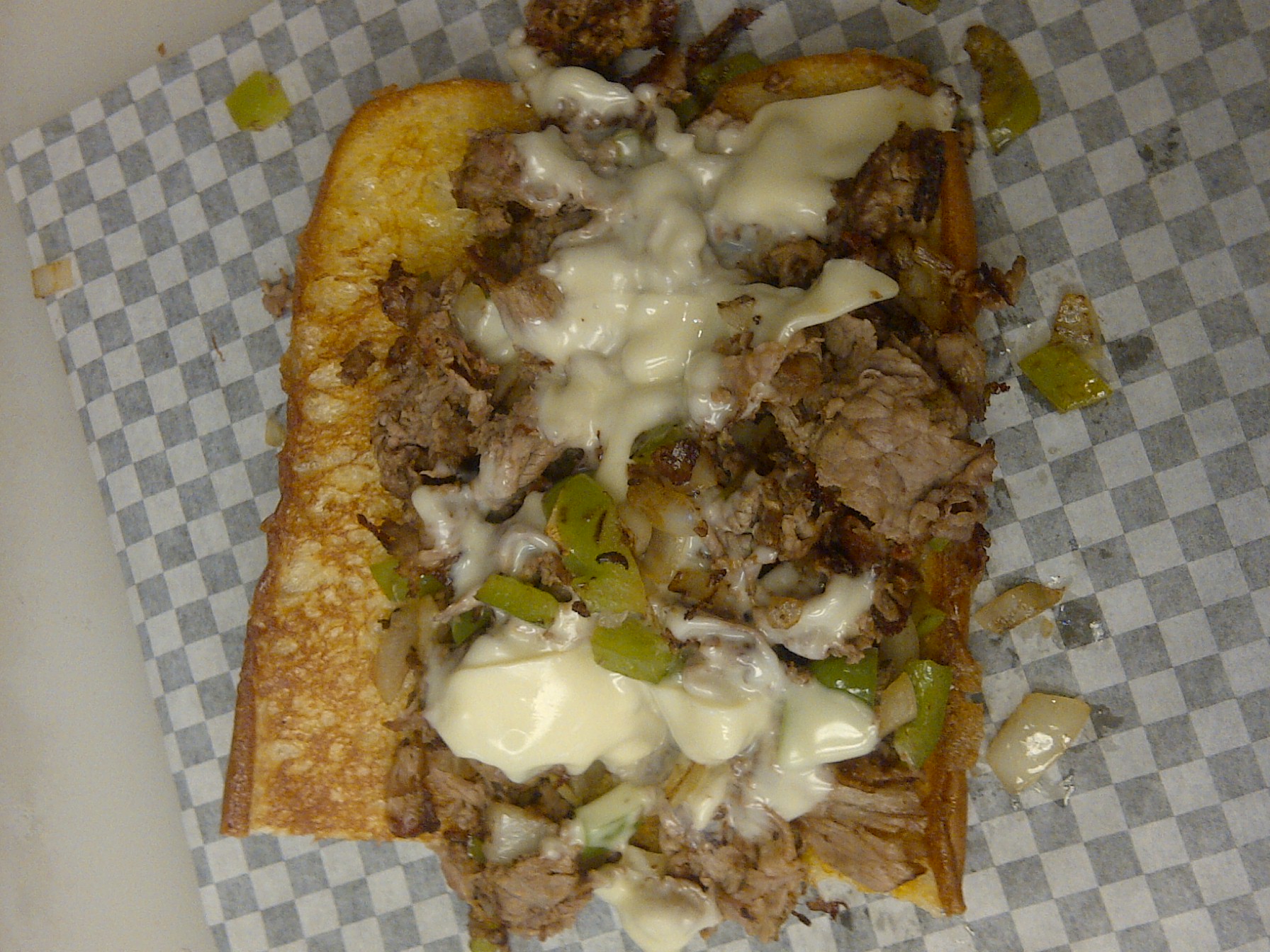 Philly Cheese Steak
Fresh beef, Sliced thin and grilled with fresh Bell Peppers and Onions with Melted Swiss Cheese served on a Toasted French Roll.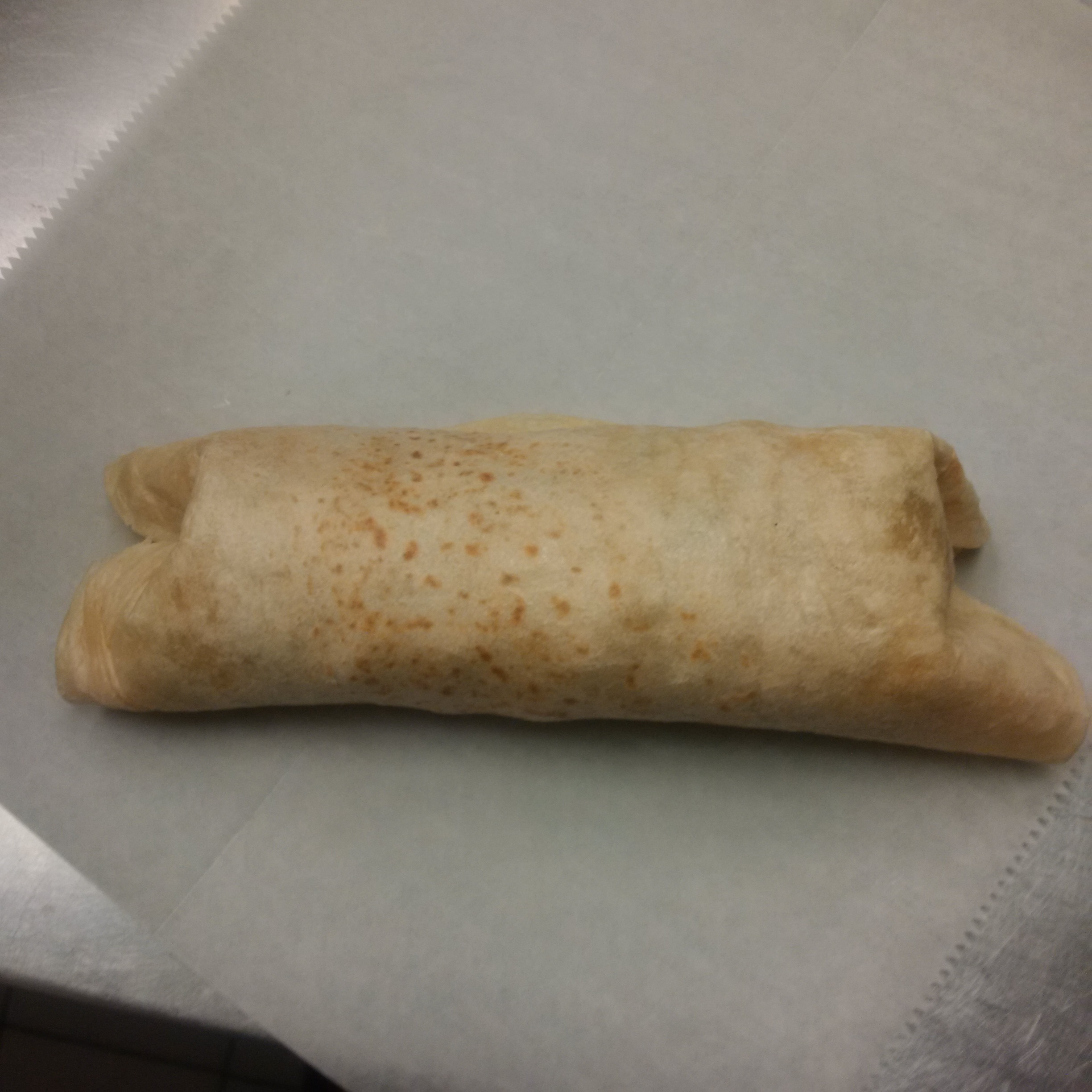 Breakfast Burrito
Our breakfast burritos are made fresh daily. Check our facebook page for each days selection. Burrito Happy Hour Daily after 10 AM
Featured Items
Club Sandwich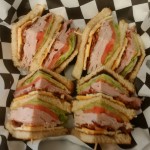 Try our new Club Sandwich,Smoked Turkey Breast, Black Forest Ham, Bacon,Lettuce,Tomato with American and Swiss Cheese on Toasted Sourdough Bread. Also available in our Italian Club with Pepperoni, Salami, Smoked Turkey Breast,Lettuce,Tomato, and Pepper Jack Cheese.